AMCH DKCH INTCH LUXCH NORDCH NUCH SECH SEVW-16 NORDVW-15 NUVW-15 SEVW-15 SEVW-14 American grandCh. FRW-11
Prefix Trafalgar
"Nelson"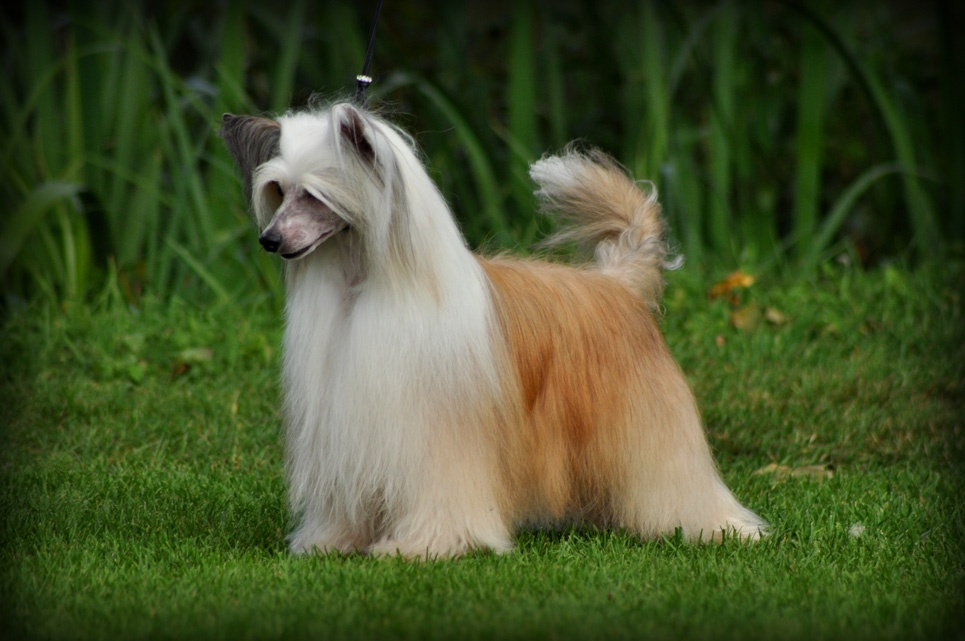 Born 18 May 2005
e. Moonswift Crazy Horse
u. Prefix Absolutely Fabulous
Pedigree
PLL Clear
Öga ua
Patella ua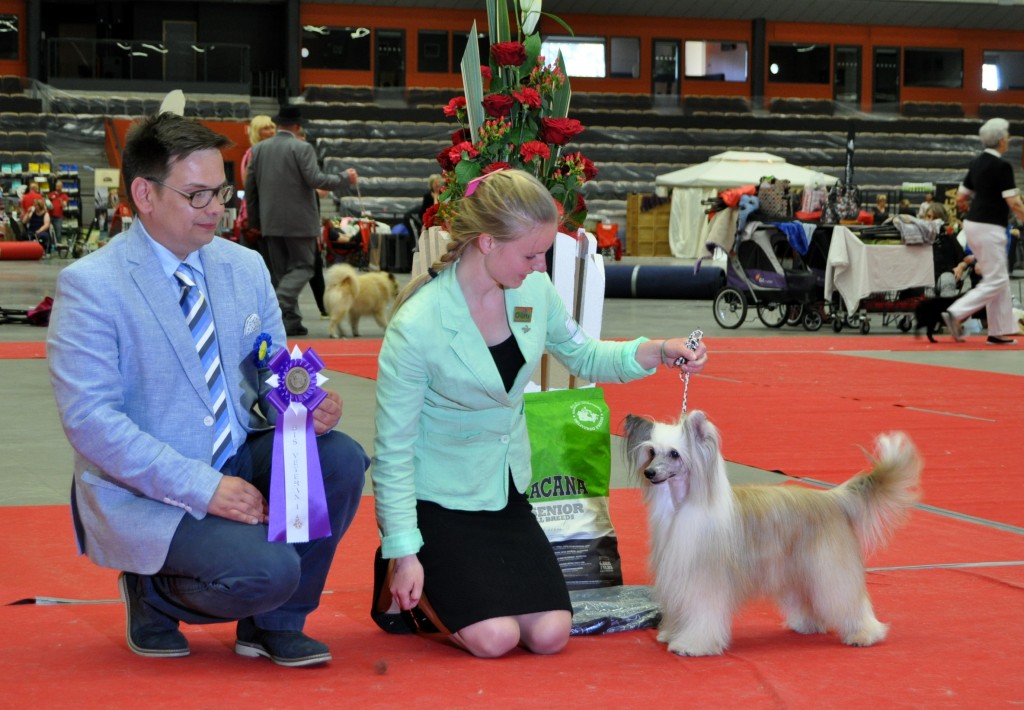 Nelson is our Powerpuff boy. He is truly one of a kind, he's a very nice and friendly boy that always has his eyes and ears awake. Nelson has his fans all over the world.
In six months we lived in USA and he did greate over there. The judges liked him a lot and he became a American Grand Champion . We competed at Westminster 2012 and there he made the cut of the five best males.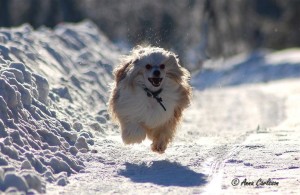 Now Nelson has entered the veteran ring and he is doing great with a lots of BIS veteran placements.
Nelson always running for new adventures!!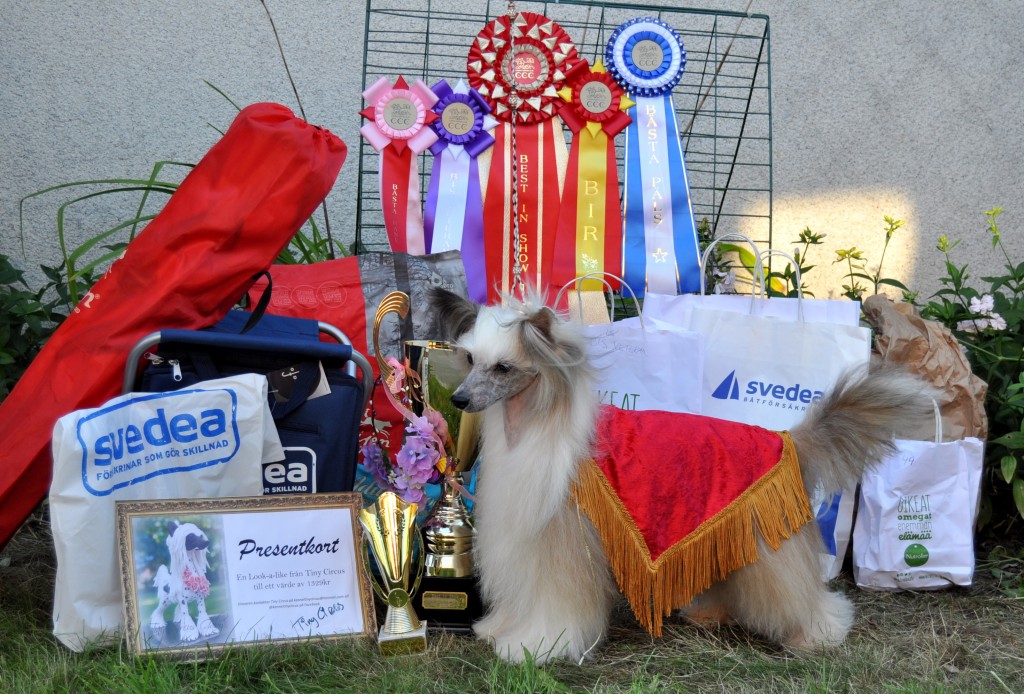 BEST IN SHOW at speciality 2016. Nelson as 11,5 years old.